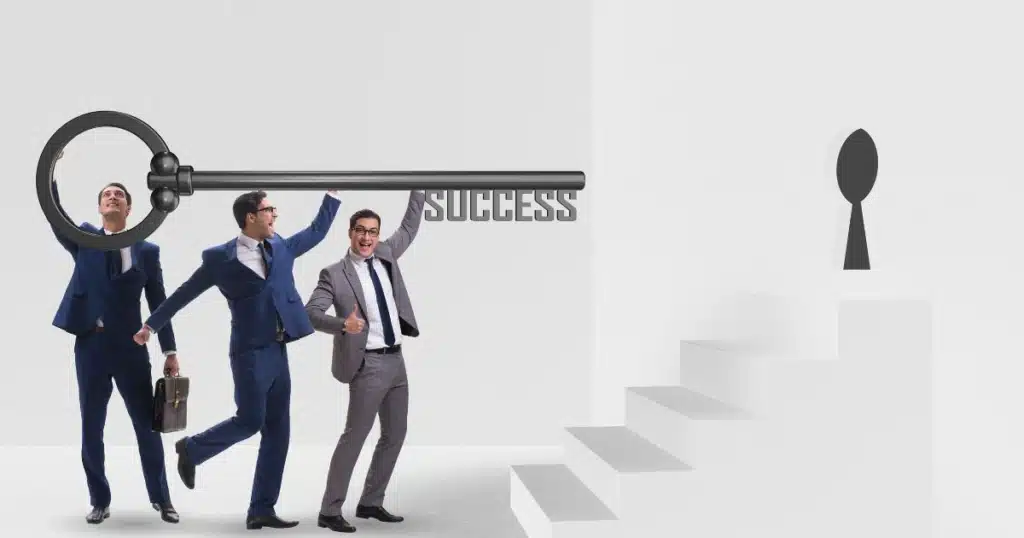 Unlocking Success: How New Zealand Businesses are Thriving in Today's Global Market
Table of Contents
New Zealand businesses have been making waves in the global market, achieving remarkable success and gaining recognition for their accomplishments. These success stories serve as an inspiration and motivation for entrepreneurs worldwide. In this article, we will explore the factors that contribute to the achievements of New Zealand businesses and delve into some notable success stories. Join us on this journey to uncover the secrets behind their thriving presence in the global market.
To further explore the success stories and resources of New Zealand businesses, we encourage you to visit the website of NZBio.org.nz. There, you can find valuable information and connect with potential partners, investors, and collaborators.
Success Stories of New Zealand Businesses
New Zealand is home to several businesses that have made a significant impact on the global stage. Here are a few success stories that highlight the diverse sectors where New Zealand companies have excelled:
Fonterra: As one of the world's largest dairy exporters, Fonterra plays a crucial role in New Zealand's economy, contributing significantly to the country's agricultural sector.
Xero: This cloud-based accounting software company has gained global recognition and a large customer base, revolutionising the way businesses manage their finances.
Rocket Lab: A leading aerospace manufacturer and small satellite launch service provider, Rocket Lab has achieved remarkable milestones in the space industry.
Fisher & Paykel Healthcare: Renowned for its innovative medical devices and respiratory care products, Fisher & Paykel Healthcare has made a significant impact in the healthcare sector.
Allbirds: This sustainable footwear company has garnered international attention for its eco-friendly approach, gaining popularity among conscious consumers.
These success stories demonstrate the diverse range of industries in which New Zealand businesses have thrived, showcasing their innovation and entrepreneurial spirit.
Factors Contributing to the Success
Several factors contribute to the success of New Zealand businesses in the global market:
Purpose-led businesses: Many businesses in New Zealand strive for both financial returns and social outcomes. They go beyond profit and actively contribute to society. These purpose-led businesses can range from having charitable initiatives to fully integrating societal impact into every aspect of their operations. The concept of purpose-led business has evolved over time, with businesses recognising the importance of aligning their strategies with social and environmental objectives.
Innovation and adaptability: New Zealand businesses are known for their ability to innovate and adapt to changing market trends. They embrace new technologies, processes, and business models to stay ahead of the competition and meet evolving consumer demands.
Supportive business environment: New Zealand offers an attractive business environment for both local and international entrepreneurs. It provides an easy business setup, a stable economic and political climate, and a well-developed infrastructure. Additionally, the country has multiple free trade agreements that provide favourable conditions for international trade.
Strong entrepreneurial spirit: New Zealand has a culture that encourages entrepreneurship and fosters innovation. The country's supportive ecosystem, access to funding, and network of mentors and business advisors contribute to the growth of entrepreneurial ventures.
Government support: The New Zealand government plays an active role in supporting businesses through various initiatives. It provides grants, funding opportunities, and regulatory frameworks that promote innovation and business growth.
These factors collectively create an environment conducive to the success of New Zealand businesses on the global stage.
Nathan Malcolm and Water Market Success
Nathan Malcolm, the Water Market Leader for GHD's New Zealand Pacific business, is playing a significant role in fostering water market success in New Zealand. With extensive experience in the water industry, Nathan brings a wealth of knowledge and a vision for delivering enduring community benefits.
Nathan's focus is on fostering collaboration and integration within GHD's water business across the Asia-Pacific region. By strengthening connections within GHD's water businesses in Australia, New Zealand, and the Philippines, he aims to amplify the collective impact on communities. His dedication to community benefit and his aspirations for the water market promise an exciting journey ahead.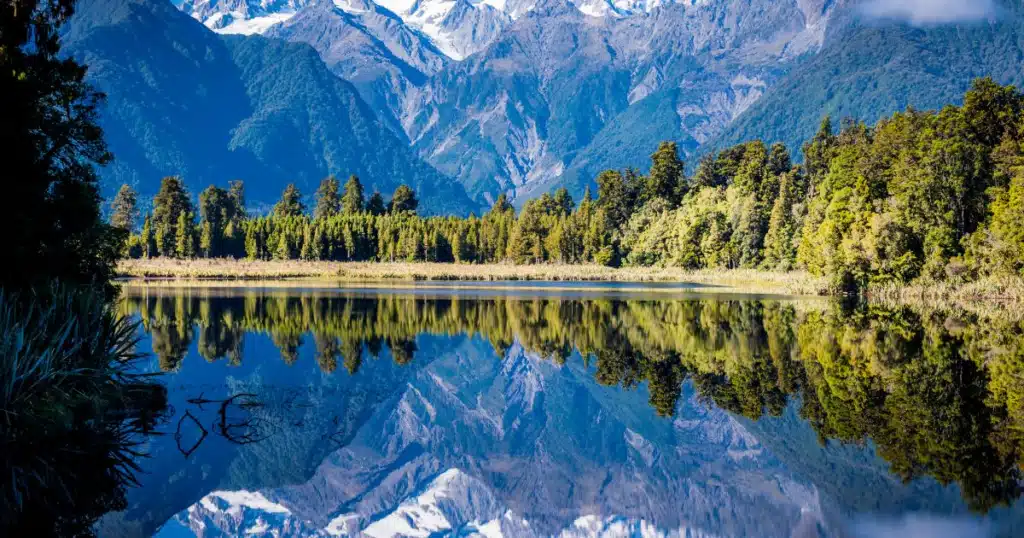 Doing Business in New Zealand
New Zealand offers a favourable environment for businesses to thrive. Here are some key points to consider when doing business in New Zealand:
Easy business setup: New Zealand provides a streamlined process for setting up a business, allowing entrepreneurs to get started quickly and efficiently.
Registration and compliance requirements: Companies must register with the NZ Companies Office, Inland Revenue Department (IRD), and Goods and Services Tax (GST). Additionally, at least one director must be a resident of New Zealand or Australia.
Free trade agreements: New Zealand has multiple free trade agreements, which provide businesses with incentives and opportunities to expand internationally.
Tax rates: The Goods and Services Tax (GST) rate in New Zealand is 15%, and the Corporate Income Tax (CIT) rate is 28%.
TMF Group's Support for New Zealand Businesses
TMF Group is a valuable resource for businesses operating in New Zealand. They offer a range of services, including entity registration, accounting, tax, HR, and payroll. With their expertise in assisting businesses with operational needs, TMF Group can help navigate the complexities of doing business in New Zealand. To Sum Up
The success of New Zealand businesses in the global market is a testament to their innovation, adaptability, and purpose-led approach. These businesses not only strive for financial returns but also contribute to society, making a positive impact on various fronts. By exploring the success stories and factors contributing to their achievements, entrepreneurs can gain valuable insights and inspiration for their own ventures.
We encourage you to visit the website of NZBio.org.nz at https://nzbio.org.nz/ to discover more success stories, access resources, and find opportunities to connect with the New Zealand business community.
To promote your business with NZBio.org.nz contact us now.