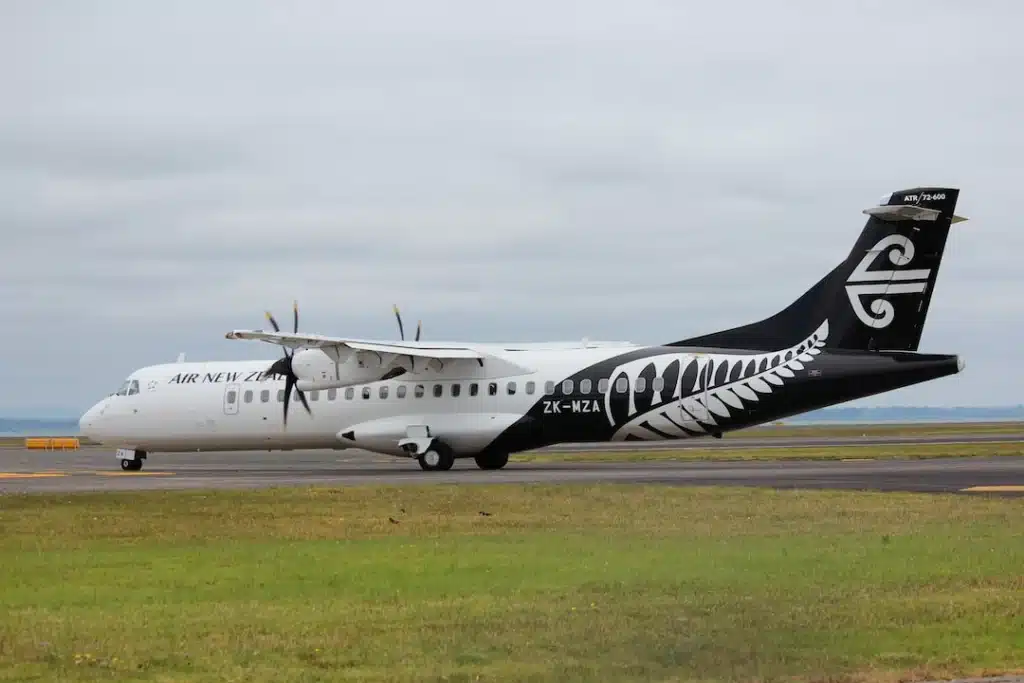 Air New Zealand: A Leading Airline in New Zealand Tourism.
Table of Contents
In 1989, the airline was privatised but later returned to majority government ownership in 2001. These changes in ownership reflect the dynamic nature of the airline industry and the strategic decisions made to ensure the airline's success. The government's involvement in the airline's ownership has allowed for greater control and support in times of economic uncertainty, ensuring the airline can continue to operate and provide essential services to the country.
They operate an extensive network of scheduled passenger flights, serving both domestic and international destinations. The airline offers flights to many domestic destinations, providing convenient travel options for travellers within New Zealand. These domestic flights connect major cities as well as smaller towns and remote locations, making it easier for people to explore the beautiful landscapes and attractions throughout the country. Additionally, it serves many international destinations, catering to both leisure and business travellers.
These international flights connect New Zealand with key markets around the world, allowing for the influx of tourists and the export of goods and services. The airline's route network focuses on Australasia and the South Pacific, highlighting its commitment to serving the region. This strategic approach allows them to connect travellers to popular destinations and support New Zealand's tourism industry.
Air New Zealand boasts a diverse fleet of aircraft, including Airbus A320, A320neo, Boeing 777, and Boeing 787. These modern and efficient aircraft enable the airline to provide a comfortable and reliable travel experience for its passengers. The airline constantly evaluates its fleet to ensure it remains up-to-date and aligned with industry standards. By investing in newer aircraft models, they can offer passengers the latest amenities and technology, enhancing their overall journey.
Air New Zealand: Tourism Airline
The airline's commitment to excellence has been recognised through various awards, including being named Airline of the Year in 2010 and 2012. These accolades reflect the company's dedication to delivering exceptional service and maintaining high operational standards. The airline's focus on customer satisfaction is evident in its attention to detail, from the quality of its in-flight meals to the comfort of its seating arrangements. By consistently providing an outstanding travel experience, Air New Zealand has earned the trust and loyalty of its customers.
To cater to the diverse needs of travellers, the company offers different classes of service. Business Premier provides a luxurious and exclusive experience for premium travellers, offering enhanced comfort and personalised service. Passengers in Business Premier can enjoy spacious seating, fine dining options, and access to premium lounges. Premium Economy bridges the gap between Business Premier and Economy, providing travellers with additional amenities and a more spacious seating arrangement.
Economy class offers a comfortable and affordable option for travellers, ensuring a pleasant journey for all passengers. With these different classes of service, they aim to provide a tailored travel experience suited to the preferences and budgets of their customers.
Air New Zealand understands the importance of rewarding loyal customers and has therefore introduced a frequent-flyer program called Airpoints. Members of the program can earn points through flights, partner activities, and credit card spending, which can be redeemed for flights and other benefits.
This program provides members with a range of rewards and privileges, enhancing their travel experience and providing added value for their loyalty. Airpoints reflects the airline's commitment to building long-term relationships with its customers and rewarding their continued support.
For more information or to book flights you can visit their website.
To Sum Up
Air New Zealand has established itself as one of the leading airlines in the region, playing a vital role in New Zealand's tourism industry. With a rich history, an extensive route network, a diverse fleet of aircraft, and a range of services, the airline has become a preferred choice for travellers. Their commitment to customer satisfaction, excellence in service, and operational standards have contributed to its success and reputation in the aviation industry. Whether travelling domestically or internationally, passengers can rely on Air New Zealand for a comfortable and enjoyable journey.
To promote your business with NZBio.org.nz contact us now.